Welcome to team supernova's web site.
Hi My name is Suren Balendran, this is my third robot. My first two being Oblivion 1-2. I'm at UCL studying Mechanical Engineering. Here's a picture of Oblivion 2: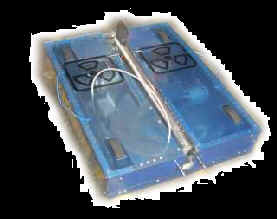 As you can guess the site is still under construction
My Sponsors:

I would like to thank Ensinger for all their help, and for donating all the polycarbonate used. They supplied us with 6mm/3mm polycarbonate sheet that was used as armour for oblivion 2.


I feel that I would not have been able to enter my first two robots (oblivion1/2) without the help form TRINITY SCHOOL Croydon and more importantly the teachers in the DT department. Thank you for all your help guys!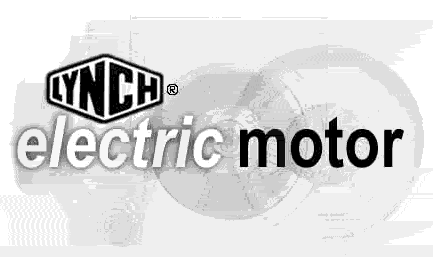 I would like to thank Lynch motor for donating the best motor in terms of power to weight. It should help us make a truly devastating weapon. For more information on the motor look at the lynch web page, the motors spec can be found here: Lynch@36v


I would like to thank Dave and Steve at Panasonic Industrial batteries UK for all their help with batteries! They have donated a box of 12v 12Ah batteries.


Thank you Avon metal for donating the aluminium for the project! They have agreed to donate dural plate 7mm thick that will make the chassis, and internal parts.


Thanks Mech Eng department workshop for making the disc and cross members to my spec!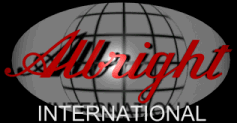 I would like to thank Albright for donating the 2 pole 300A Contactor. It will be used to turn the drive motor for the disc on and off. I should be able to also short the motor causing it to decelerate the disc. Albright sell a range of contactors that can handle up to 1800A cont!

I would like to thank Hawker for donating 6 16Ah genesis batteries to the project. More information on the batteries can be found in the diary section.

Mail me with questions, or what you think about the web site at: balendran@aol.com